Double Curved Shower Rod in Brushed Nickel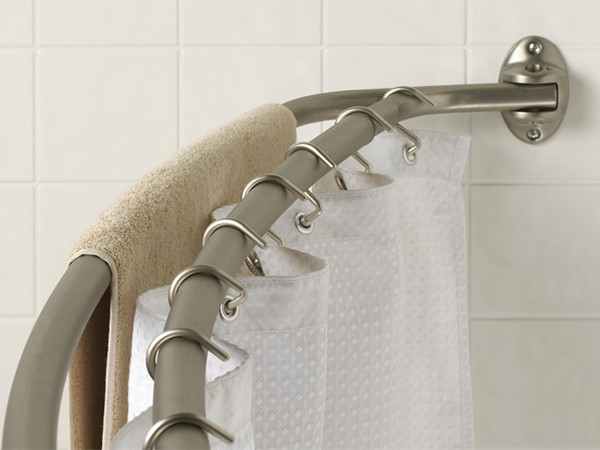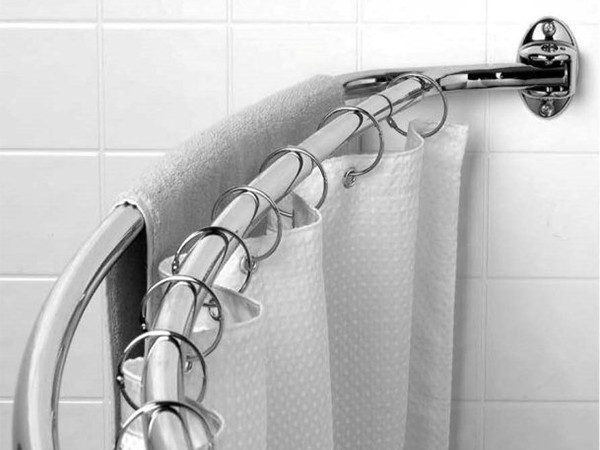 Product introduction
Double Curved Shower Curtain Rod.

Dimensions: Adjustable from 60 to 72 inches.

Finish: Brushed Nickel, Chrome Plated, ORB.

Tube material: Steel

construction.

End cap material:

Zinc Alloy Die Casting
Description
The Double Curved Shower Rod provides extra elbow room and gives your shower a luxurious and spacious feel.

The inner rod can function as a shower liner while the outer rod can hold a decorative curtain.

The second rod also can serve as an extra-long towel bar.

We are a manufacturer of

Double Curved Shower Curtain Rod.