Easy to stand up - Adjustable Handrail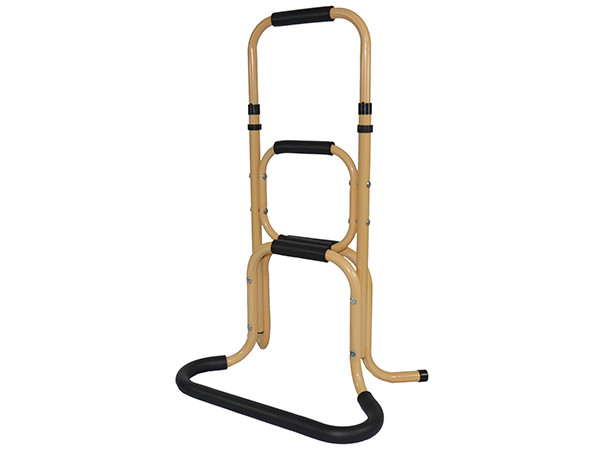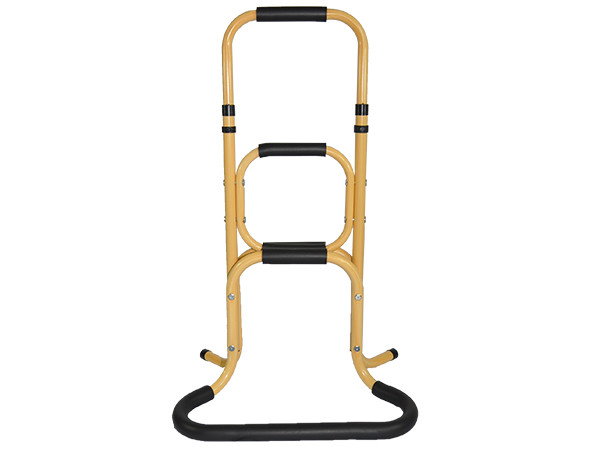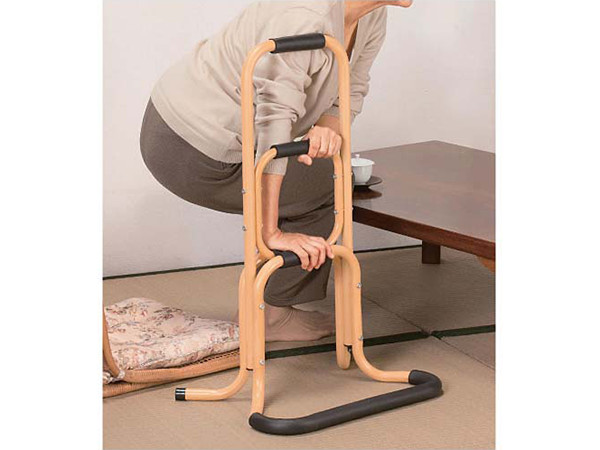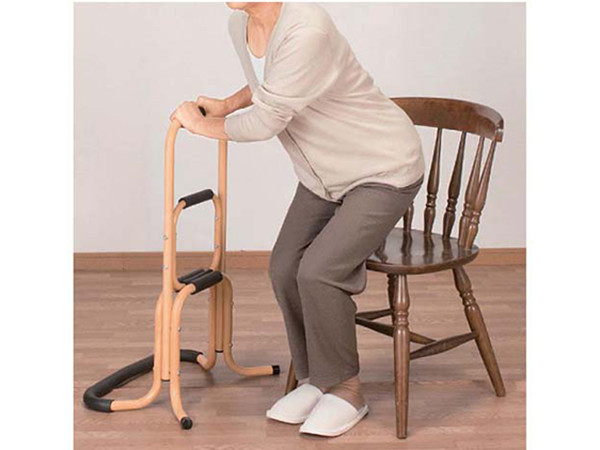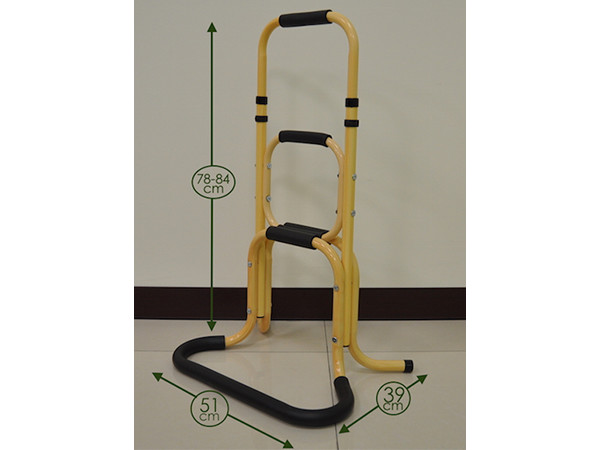 Product introduction
Dimensions: Height Adjustment from

78 to 84cm, W.51cm x D.39cm
Three level

Material: Aluminium Alloy

Weight: 1.6kg

Made in TAIWAN

Patented
Description
The debility of elder's knees and waist leads the difficulty to rise from a sitting position. The product provides support for users stepping rooms from the porch or standing from the chair, tatami, bed and toilet. It's easy, safer and saving energy.
we are a supplier of

Easy to stand up - Adjustable Handrail.